Keeping up with the daily housekeeping can be a drag, but it doesn't have to take up all your time. Keeping a clean home is less about the time involved, and more about creating some good habits that you start to just follow instinctively. Before you dust, wipe and scrub, one of the first things you should do is, pick up, and put away everything has gathered on the floor. Once you've got your cleaning schedule down and decluttering out of the way, it's time to start cleaning.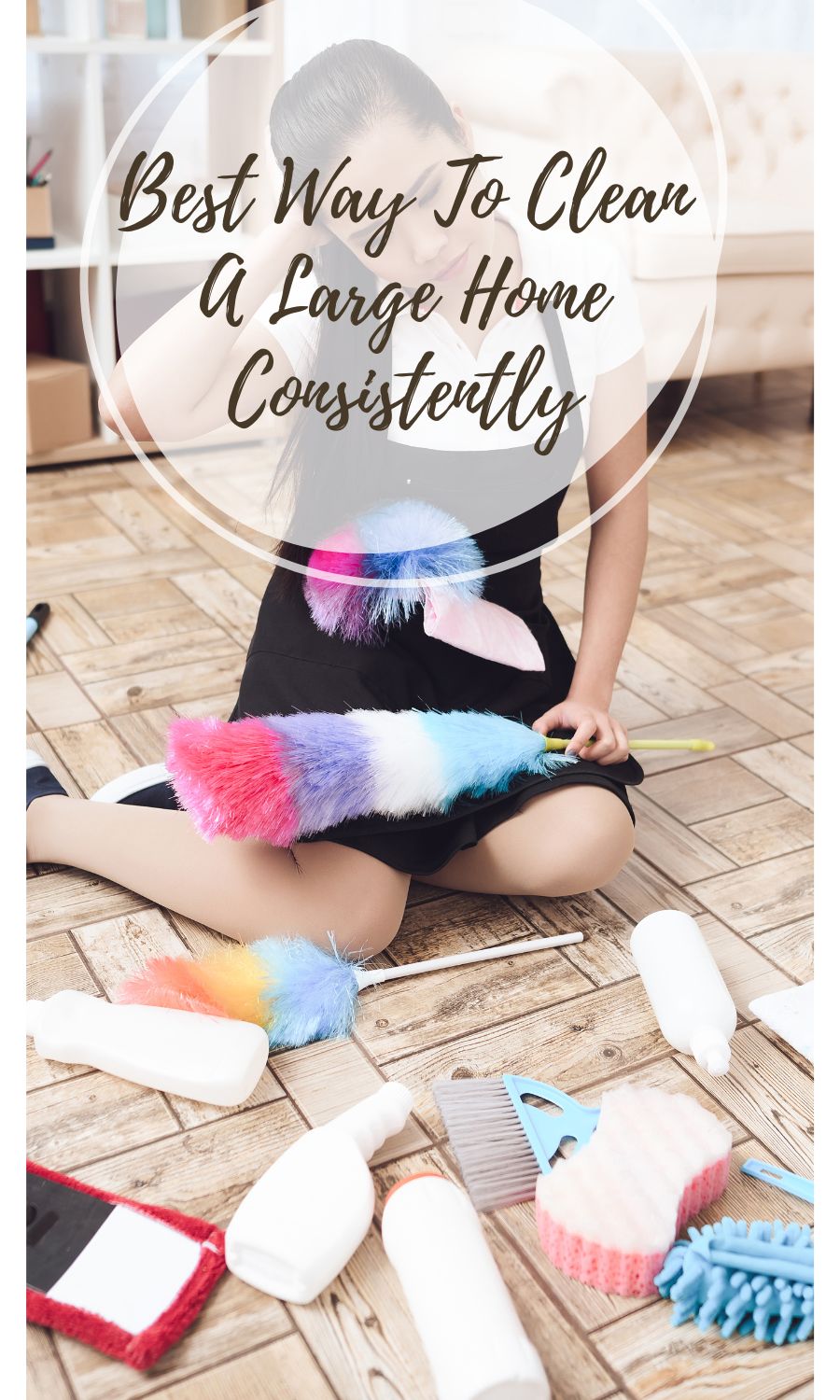 Work Smart, Not Hard
One of the tools that help her work smarter is a cordless electric spin scrubber with an extendable arm. With the extendable arm, you don't have to bend over to clean large tubs or showers. Cleaning...