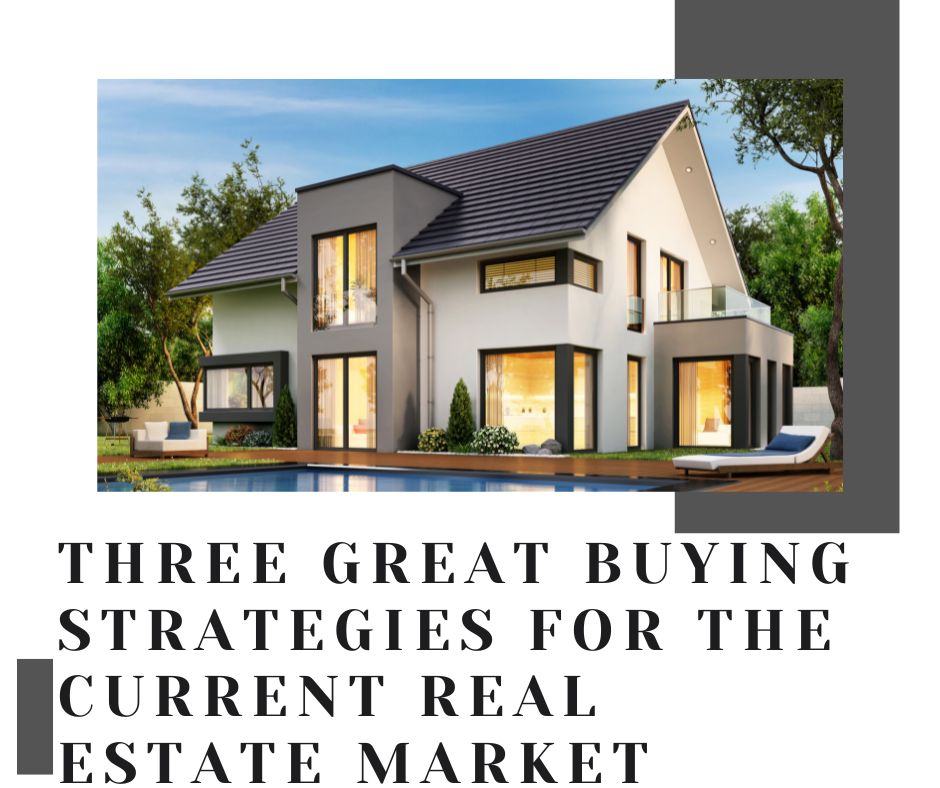 One of the main factors driving real estate news headlines in 2022 is rising mortgage rates. As mortgage rates increase this has greatly shifted the demand for homes and helped to even out the market slightly. However we are still within a seller's market and home inventory, though it has increased, remains low.
In addition to this, the National Association of Realtors has shared that compared to one year ago the average monthly mortgage payment has increased 53.7% and is now $1944, last year's average payment average was $1265.
For potential homebuyers this can seem like purchasing a...