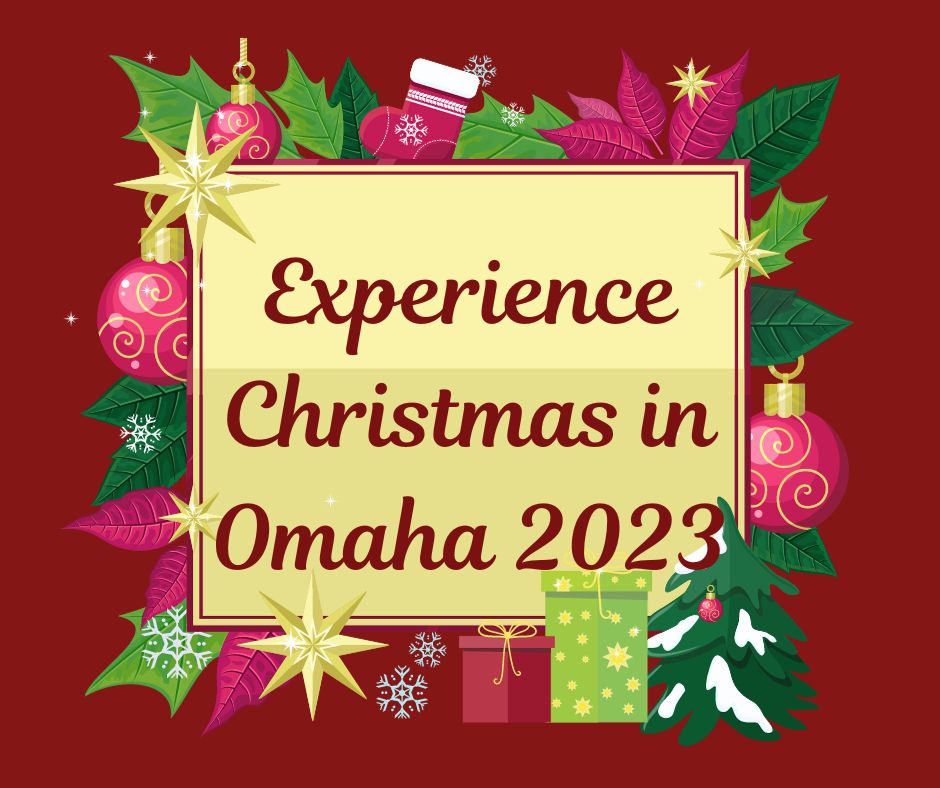 There is no place like Omaha for the holidays. If you are planning a move to Omaha, you will definitely want to know what is going on during the holiday season to help you get comfortable in your new hometown. Here is a list of popular family-friendly events to check out in Omaha and help you get a feel for the holiday culture in the city. As well as a few more links about extra events going on.
Omaha Holiday Family Friendly Events 2023
Family Nights at the Durham Museum with Santa
Starting November 28th and continuing through Christmas
On Tuesdays between the Thanksgiving and Christmas holidays, Omaha's most famous museum...