With the hot housing market and low-interest rates, this is a great time to buy a home. Whether you're a first-time homebuyer or deciding to make an upgrade, there are many things to consider to get your offer accepted. And, it doesn't mean you need to have the cash to get the property of your dreams. Here are some ways to make your offer stand out.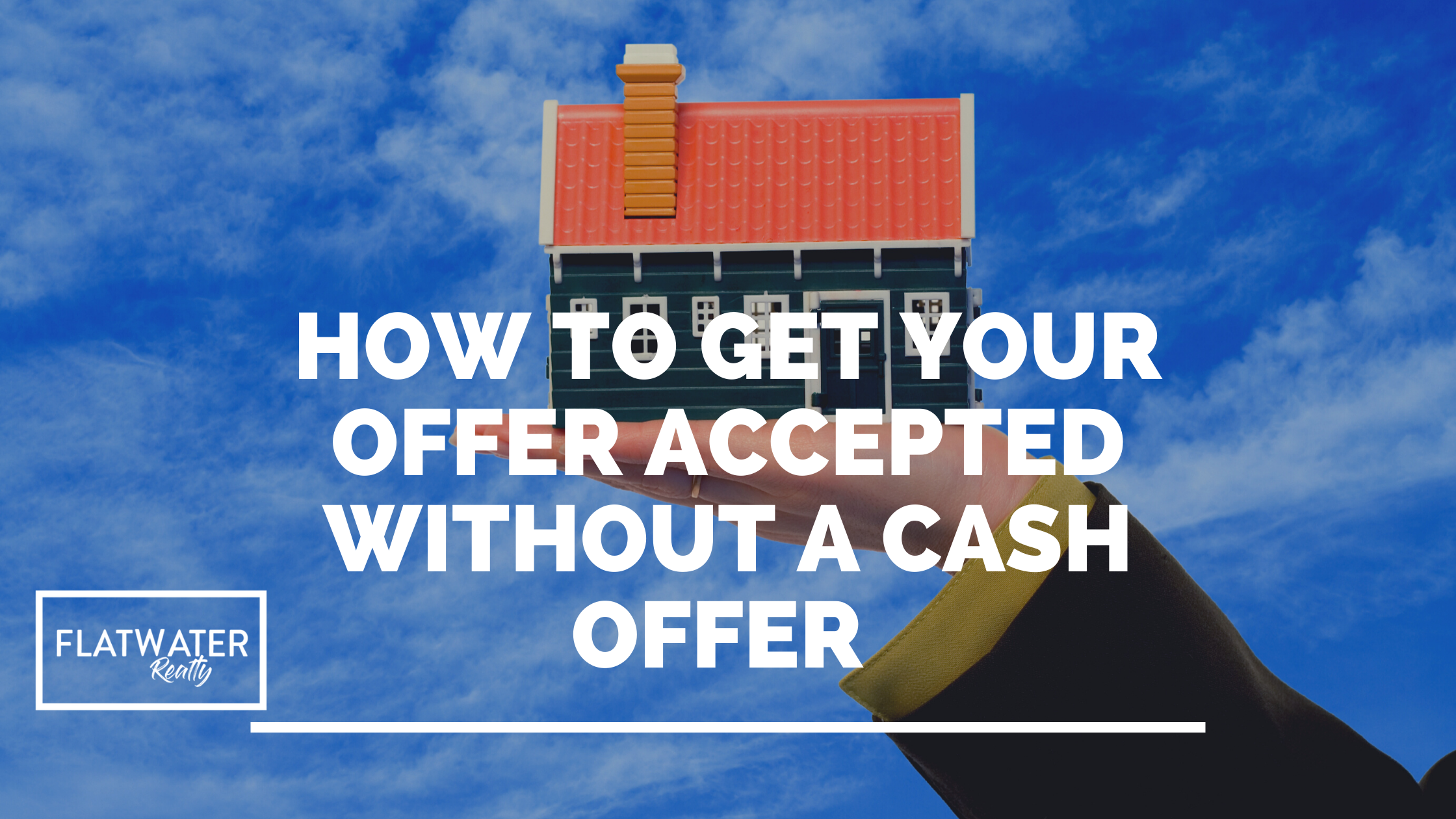 Time is of the Essence
If you are typically one to deliberate about a big decision—this is the time to prepare to move quickly. With easy electronic access to new home listings, many tech-savvy home buyers are getting real-time updates as new properties come on the market. You, too, can search...