If you are transferring or acquiring title to real property, you need to understand the various types of deeds that may be used. This includes grant deeds, which are especially likely to be encountered if the property is being acquired through a tax or foreclosure sale.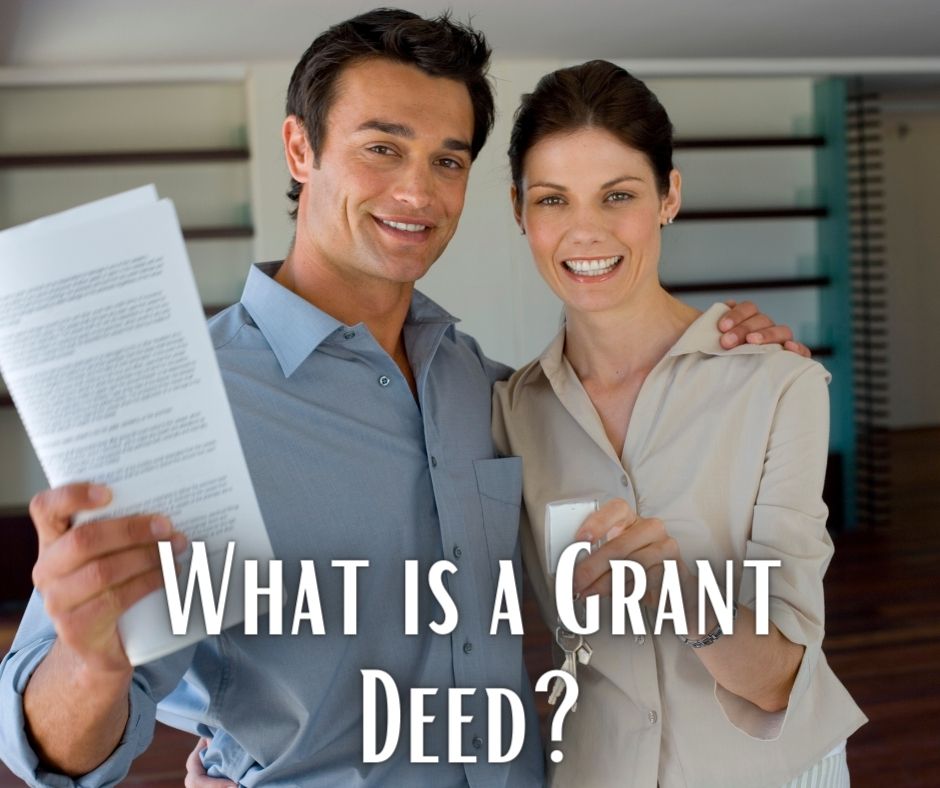 What Is a Deed?
A deed is a legal document transferring title to real property from one party to another. The party can be an individual, a business entity (such as a corporation or LLC), a trust, or an estate. The party transferring title is called the grantor, or the transferor, while the party receiving title is called the grantee, or transferee.
Grant deed?
A grant deed, also known in many states as a limited warranty deed or a special warranty deed,...