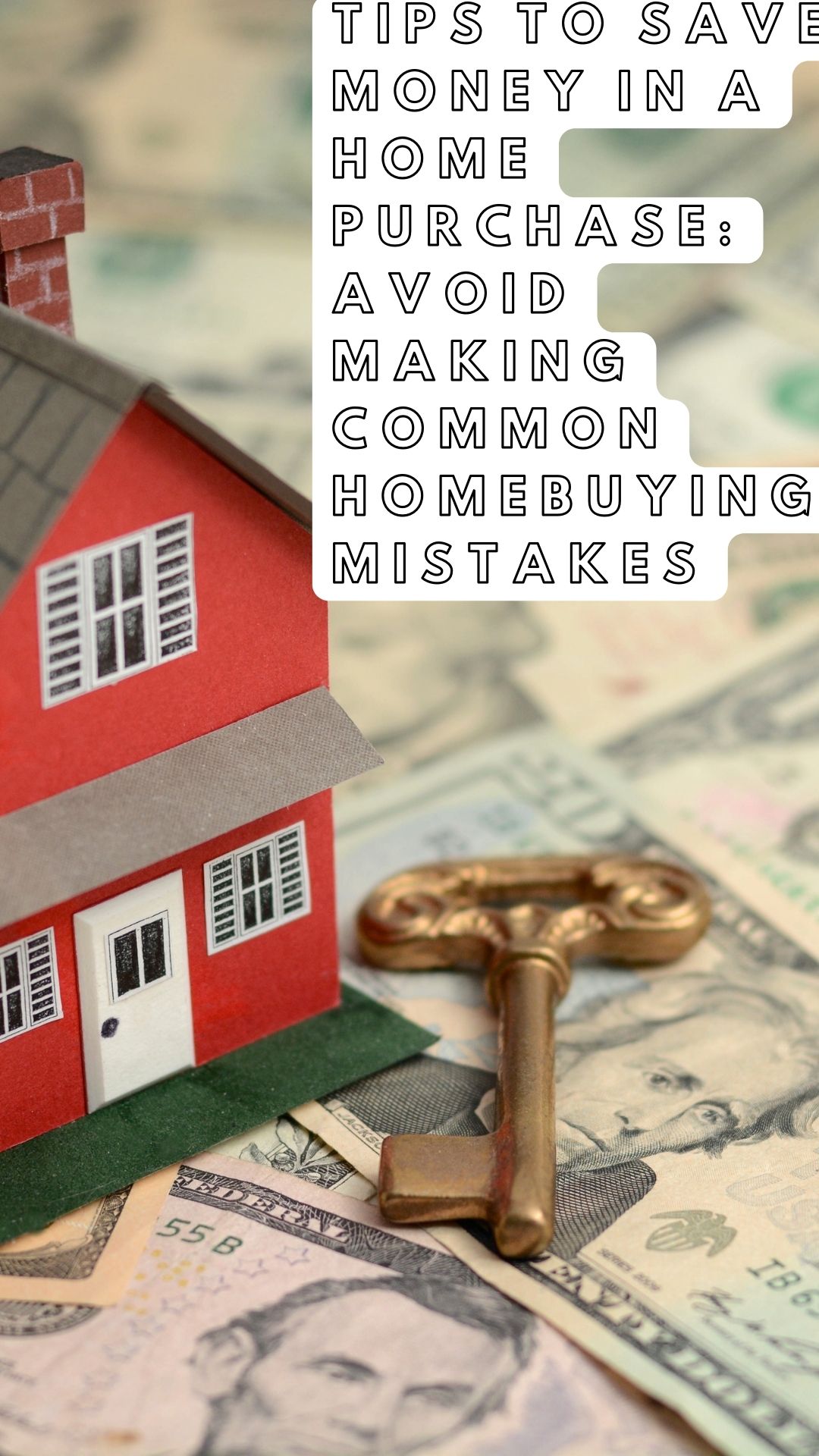 No matter your income or your homebuying budget for a majority of people a home purchase is the biggest purchase they will ever make. But there are some common mistakes that many homebuyers are making costing them more money on their home purchase than it actually should.
Here are Some Mistakes to Avoid That Can Save You Money on a Home Purchase
Not Having Current Knowledge of Your Credit Score
A large factor in the mortgage interest you will be offered when you apply for a mortgage on a home purchase is your current credit score when you apply. The higher your score, the lower the...