Getting By With the Help of High-Tech Friends: A Sampling of Super Cool Gadgets for a New House
Posted by Alex Heyen on Monday, September 28, 2020 at 11:08 PM
By Alex Heyen / September 28, 2020
Comment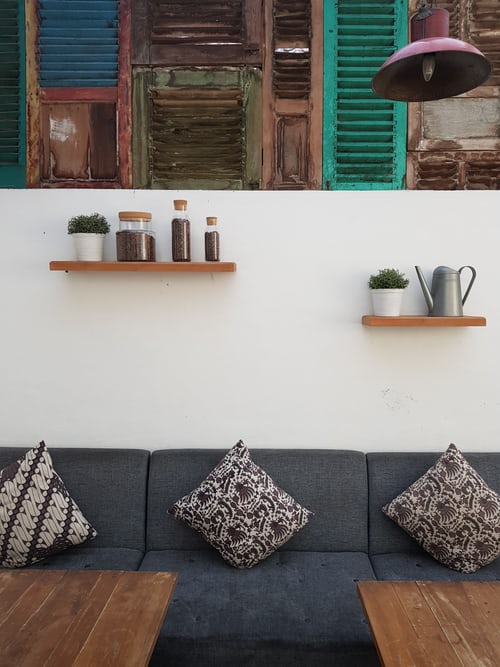 Moving into a new house is undeniably one of the most exciting times in anyone's life, and all of us here at Flatwater Realty will be the first to tell you that it gets even better with added goodies for comfort inside! We love the throwback vibe of simplicity, and there is nothing better than a room with comfortable furniture, a healthy dose of light, and a bit of a minimalist vibe. Especially over the last decade, we have noticed just how much the gadgets available to make your life easier and more comfortable in your new house have grown from "slightly interesting" to "off-the-charts amazing"!
If you are buying this Fall or planning on purchasing soon, it is fun to browse the web and look at various current devices that will make your space that much more comfortable and appealing. The toaster and the coffeemaker were a few of the original gadgets that made getting ready for the day a bit easier, and these days the selection has seen modernization in the utmost sense. Whether it is the holidays, birthdays, anniversaries, or any other reason to celebrate your favorite homeowner coming soon, here are some of the gadgets now available that we thought were a large step ahead of the rest.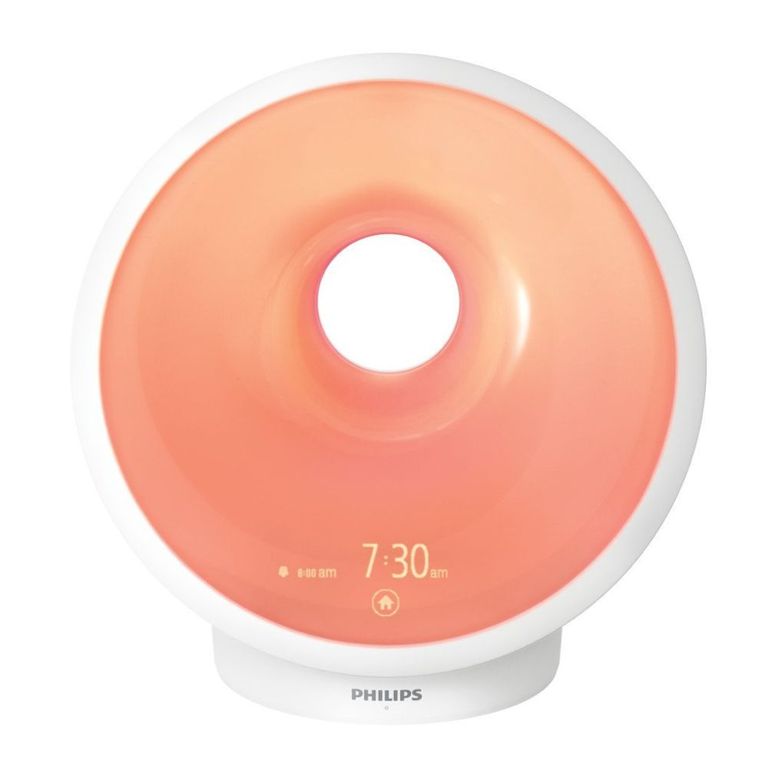 The Phillips Somneo Sleep and Wake-Up Light has been proven by the best and brightest minds out there that is improves sleep and helps users feel much more refreshed when the time to wake up and get ready comes again. It offers soothing sounds for the toughest of days, can simulate sunrise and sunset, and can charge a smartphone with its built-in USB port. Easy to use and perfect for getting use to a new schedule and new neighborhood, it is an added touch that any room designed for sleep will benefit from.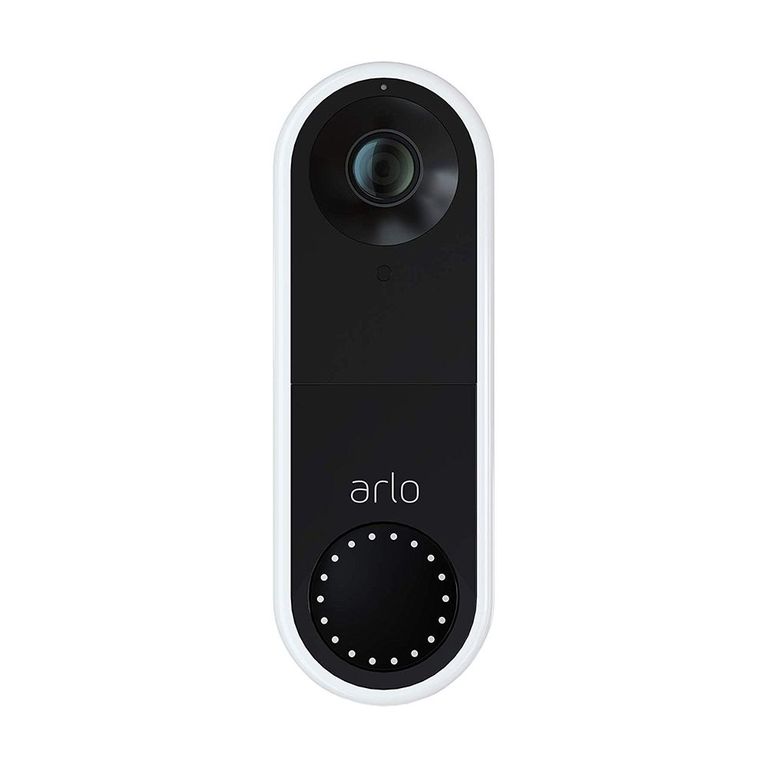 This Arlo Video Doorbell is the highest-quality device in its unique category. You can see and talk to visitors even if you are away from home, and the completely weatherproof device also streams HD video even in the dark. It has a built-in siren for emergencies, and even has the ability to act as a modern alarm contact system and ring up authorities if need be. It is also compatible with the all-knowing Alexa device, and calls your phone directly when a visitor presses the button and alerts you to notifications if motion is detected.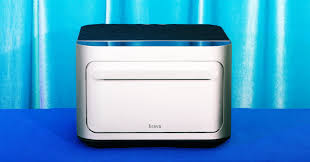 The Breva Oven can bake, sear, boil, and reheat, and can cook food in ten different ways. Automatic presets can cook both meals and ingredients, and there are even cameras inside allowing you to watch the work in progress on your smartphone. It easily makes its way to many editors' choice lists due to its rapid cook time, and connector positioned on the left side that allows for use of the very convenient TempSensor meat thermometer.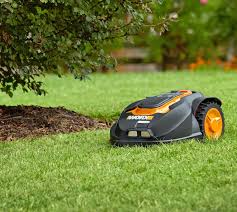 This Worx Landroid M 20V is a robotic lawn mower that does a stand-up job of trimming and mowing the lawn. By using GPS and Wi-Fi radios, it works in conjunction with a very well-developed app that allows you to control it from anywhere. Since it's a pretty attractive and modern device, it will even alert you if someone decides to "borrow" it from your property. It's not just those who have lawns on the larger side of the scale that will benefit from this: with more and more people working from home right now, it allows for taking care of after-work duties while you still may be on the virtual clock.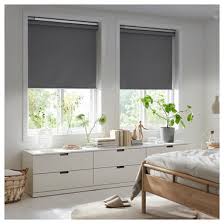 IKEA Smart Window Blinds allow you complete control of the light coming into your room via remote. It is also a device that plays well with Google Assistant, Alexa, and HomeKit for seamless control. They come in 8 different sizes ranging from 23 inches to 48 inches wide, and they come with a battery pack that is easily removable to avoid having to take on permanent wiring duties. What seems at first like a small detail really gets handier by the day, and these are a "sleeper surprise" that really makes an adjustable detail easy and fun to have control over.