Why Papillion is Omaha's Most Popular Suburb to Live
Posted by Alex Heyen on Thursday, December 8, 2022 at 2:47:42 PM
By Alex Heyen / December 8, 2022
Comment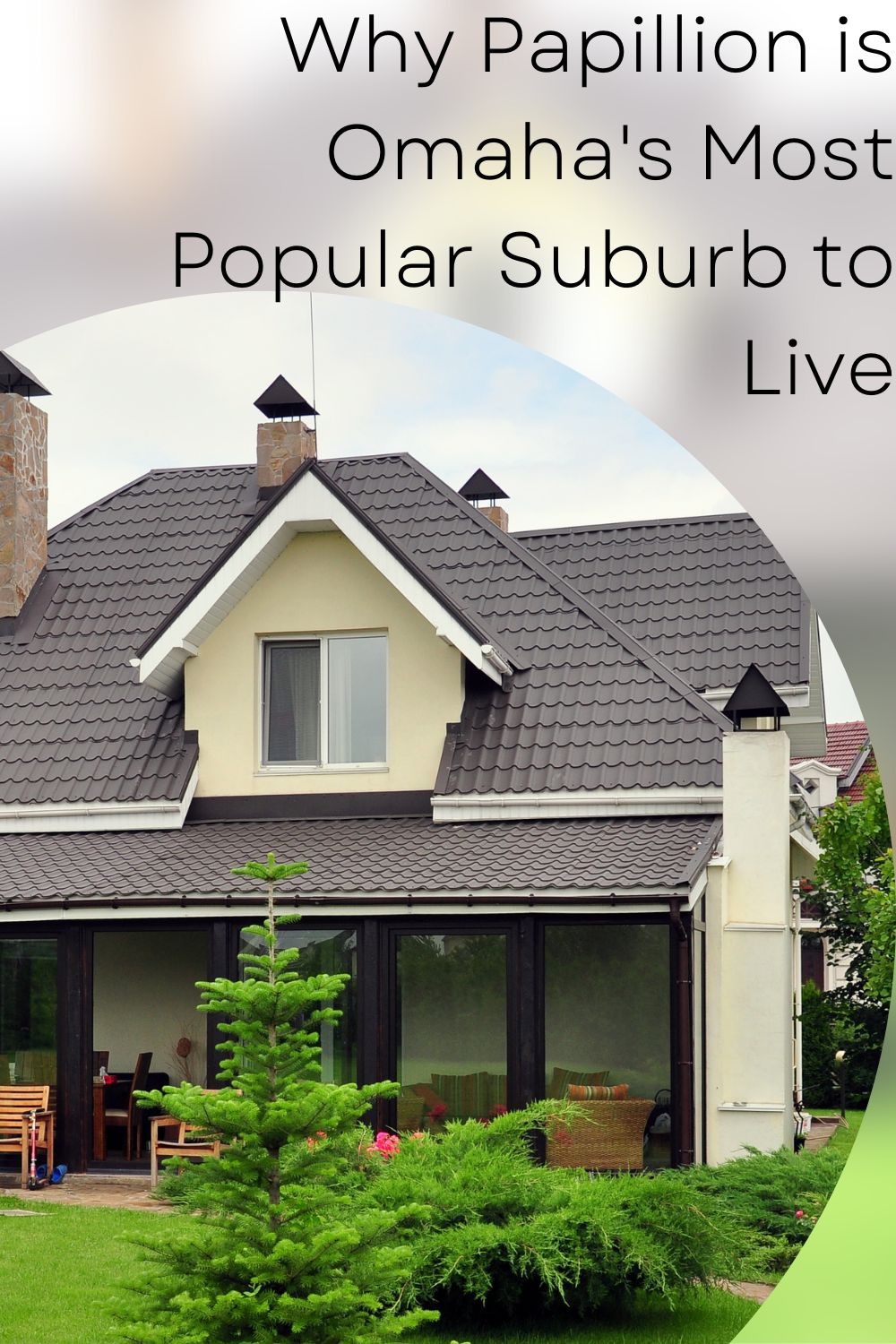 Papillion is a small town located south of Omaha and is considered Omaha's most popular suburb. Papillion is home to around 20,000 people and has been named the number two city to live by Money Magazine in 2015. It continues to rank highly on several best-of lists. Papillion has grown quite a bit in the last few years but has continued with its focus of offering a small-town feel to its residents.
What Makes Papillion so Attractive to Young Families?
Papillion has become an amazing place to raise a family in the greater Omaha area not just because of the amazing schools. In addition to one of the best school districts and some of the best schools in the area, families enjoy local city events including Papillion Days and Winter Wonderland, and the small-town atmosphere with plenty of community pride. In addition to all of this, the public works and parks and recreation departments have a huge focus on creating the best atmosphere for the residents of the city. The town of Papillion is also very easy to get around in as you can get anywhere in under 10 minutes.
Papillion has one of the Most Popular and Highly Desired School Districts
The town of Papillion is served through the Papillion La-vista School District and there are 10 schools within the city of Papillion itself. These schools are of the highest quality in the greater Omaha area and are so popular that many people seek to transfer to the schools in Papillion. Papillion has had so many transfer requests that they have stopped accepting them for some time for the high schools but have just recently begun to accept a very limited amount of transfers for the next coming school year in 2023/2024. There are two high schools, two middle schools, and six elementary schools in the town of Papillion.
Real Estate in Papillion
Papillion has long been a place with quiet neighborhoods that are not too far from the metro area of Omaha making them highly desirable for anyone looking to live in a more relaxed atmosphere than Omaha offers while still being within a decent driving distance. Many of the homes offer a traditional charm and Papillion has been experiencing growth with its high desirability. This means that there are many properties to choose from including new construction as well as multifamily properties in the form of condos and apartments.
If you are interested in real estate in Papillion and other areas of Omaha please contact us anytime.