Millard School District Homes for Sale in Nebraska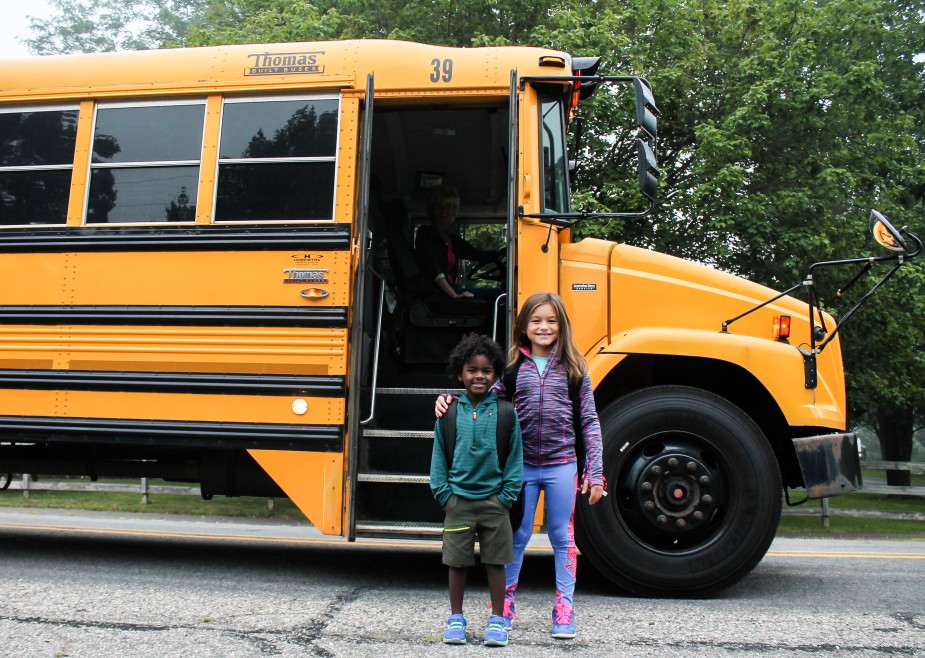 Welcome to the Millard School District in Omaha Nebraska. This public school district is located in the southwest part of Omaha and first established back in 1870. This is one of the top-rated and most popular districts in the Omaha metro area. Millard is also the third-largest district in the state with 25 elementary schools, six middle schools, and four high schools.
Below you will find all of the real estate listings for sale that falls within the Millard school district's own. For more specific listings that meet your search criteria and price in a particular school zone, contact us at any time. Start browsing all homes for sale in the Millard school district below.
Millard School District Real Estate
May 30, 2023
Millard School District Real Estate by Price
This data is from various Participants of the Great Plains REALTORS® Multiple Listing Service Inc Internet Data Exchange; is for consumers personal, non-commercial use and may not be used for any purpose other than to identify prospective properties consumers may be interested in purchasing; the listing broker is listed on each listing; the information is deemed reliable but not guaranteed, and is copyrighted ©2023 Great Plains REALTORS® Multiple Listing Service, Inc. Information is deemed reliable but is not guaranteed.
Search all Omaha School Districts
About the Millard School District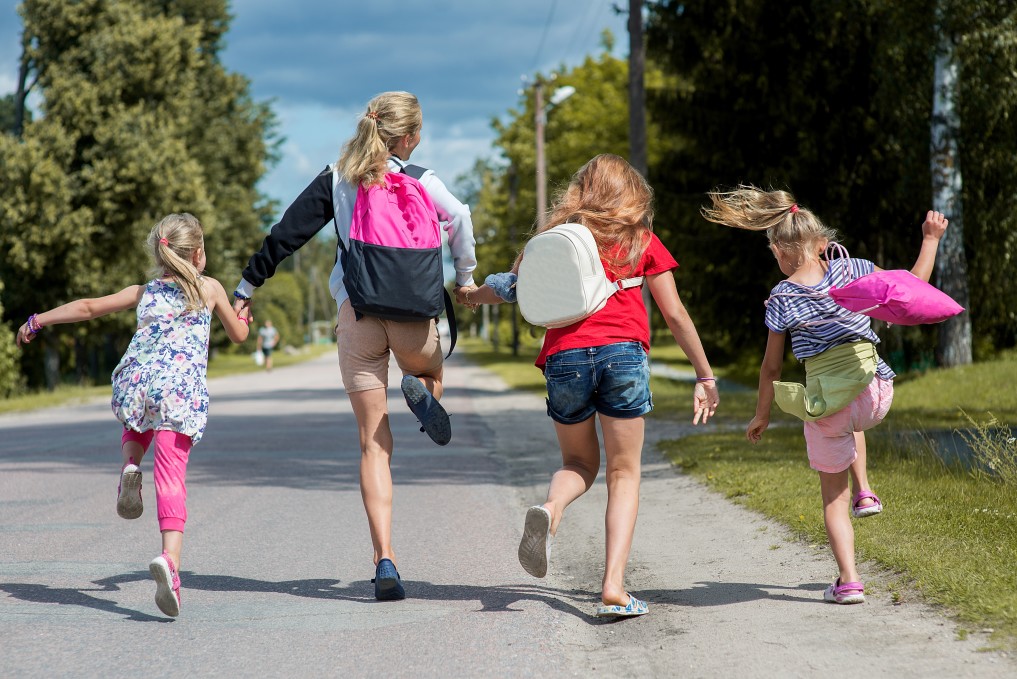 The school district is named for Ezra Millard who planted the area of Millard in the early 1800s. This mostly uninhabited Prairie just 12 miles south of downtown Omaha was annexed by the city in 1971. The Millard school district has several diverse programs such as Nebraska's only K – 12 International Baccalaureate program offered at the Millard high school, Millard North middle school, Aldrich elementary, and Black Elk Elementary. The district also offers Core Academy and Montessori and many other academic and educational programs.
The Millard school district has earned the Blue Ribbon Award from the US Department of Education. The district has been cited as one of the top-rated, nationally recognized schools by Kiplinger's Magazine and because of this, Omaha itself is rated #3 in the list of the top 10 best cities for families in the United States. Niche.com rates the Millard public schools as the #3 best school districts in the state. The district enrolls over 24,000 students covering 36 schools. Some of the top-rated schools from Great Schools.org include Aldrich Elementary, Wheeler elementary, Upchurch Elementary, Willowdale elementary, and Hitchcock Elementary.
Willowdale Elementary
Willowdale elementary is one of the most prominent elementary schools in the district. It enrolls about 400 students and is known for its unique website, Willow Web, featuring blog posts, local photos, and vibrant announcements. Radio WillowWeb is a podcast produced by the students of Willowdale elementary along with their teachers and was the first podcast by an elementary school in the United States.
Reviews
It's important to note that there are nearly 100 reviews on Niche.com alone in the "excellent" and "very good" category. Here's what a couple of parents and students have to say about the Millard public school system.
"My experience with Millard Public Schools was quite the best experience a student could have. I was always being helped out by someone, a older student, teacher, parent volunteer. The teachers I had were the best I could have too. They gave me extra help when I needed it, they tried to relate things in class to my personal life, and they got to know me very well as a person. Millard Public Schools has been a very great fit for me through elementary school through high school. I am so glad I chose this way and I am encouraged to see what other students experience is like!"

" have attended Millard South High School all four years of high school and I could not imagine myself anywhere else. The number of friends that I have connected with, Teachers that have become my mentors and the all around encouragement that I have recieved is unlike any other. At Millard South I became very involved very quickly through the support of the Administrators and my advisors. All of my coaches or advisors encouraged their students to get involved and remembered that so when we needed to leave a meeting or something early for a different school function there were no questions asked. I have not had a bad experience the last four years of high school, I am beyond happy that I am a Millard South Patriot!"

"My children have opted into Millard South for a number of reasons including: strong AP program, diversity of student body, school administration that 100% supports student success, access to the Early College Program, UNMC alliance program, and numerous academies, competitive athletic programs, etc. My children's experience has been fantastic!" - GreatSchools.org
Valuable Resources:
Homes for Sale in the Millard School District
Because Millard is such a coveted and popular school district, homes tend to run a little bit more expensive than in other school district zones. The average home price for a single-family home in the Millard school district is between $235,000 and $310,000. There are typically between 50 and 100 properties for sale within the school zone district at any given time. Condominiums and townhouses start at about $120,000 with single-family homes starting at about $250,000. Most of the homes within the Millard school district were built between the 1970s to today and you'll find a lot of trilevel, split-level homes, two-story designs, and a small handful of ranch or single-story homes.
For more information on finding the perfect home in the Millard school district of Nebraska, browse active listings above or contact our office at any time to schedule a showing. Would love to help you find the perfect property or home for sale in the Millard school district.